Welcome to my website.
I paint in mixed media; this includes a wide range of materials to create texture and unusual patterns. I enjoy experimenting with different materials to create unique and interesting paintings.
My paintings are not pre-planned, I start by applying texture and layers of paint and from this shapes appear that become the focus of the work and determine the final colours. I hope to create something that you find interesting.
Please explore the images below and please call me if you would like to know more about my paintings.
Gerald Crittle
07827 335918: Gloucestershire, UK.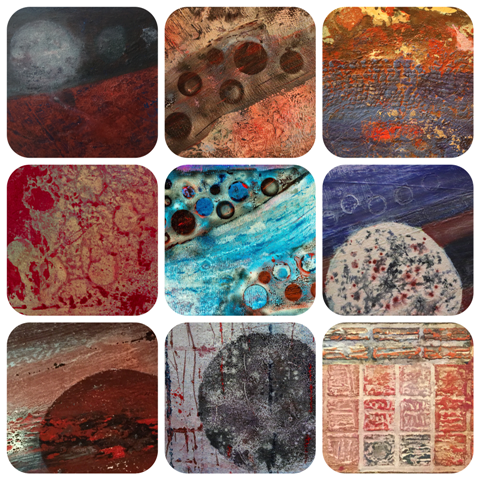 Living From Art
Rose Theatre
Tewkesbury, Gloucestershire
5 January – 1 February 2019
Open: See Poster
Art for the Imagination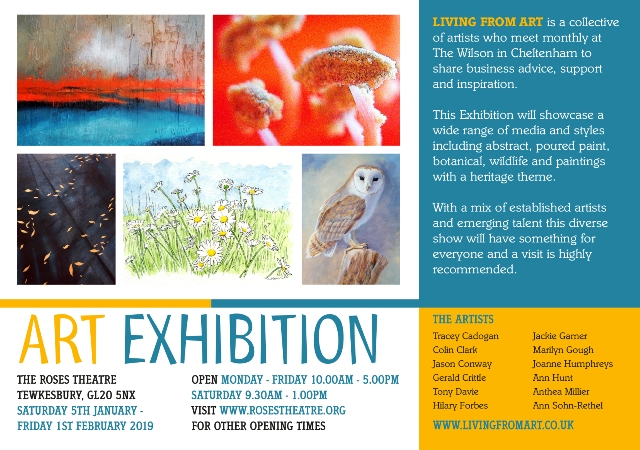 Gloucestershire and Its Waterways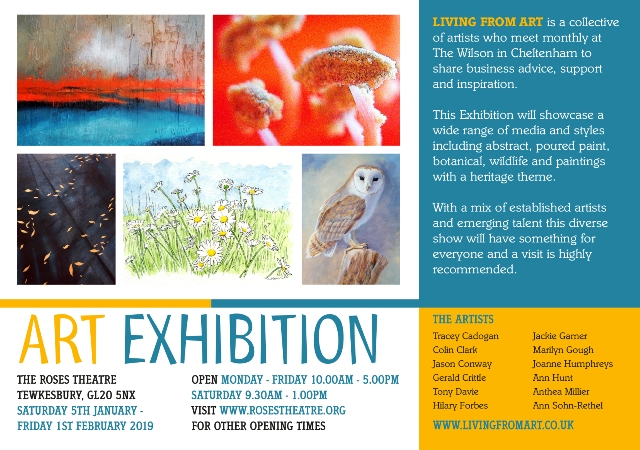 Sabrina
A Barge in Gloucestershire Docks
20 April – 28 April 2019
Open Daily: 10:00am – 5:00pm. Museum Hours
Art for the Imagination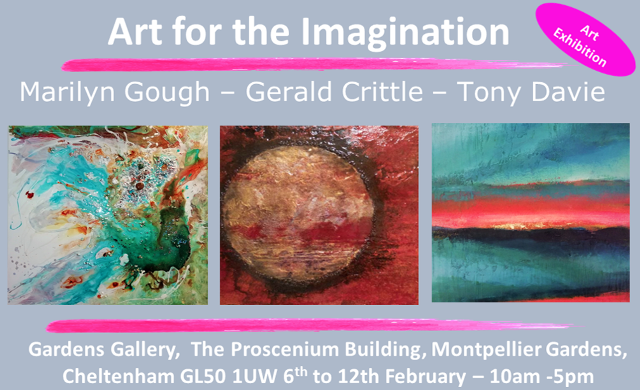 Gardens Gallery, Cheltenham
6 February – 12 February 2019
Open daily 10:00 am – 5:00 pm
With Marilyn Gough and Tony Davie